One of the most essential ingredients in life is the ability to love another human being as much as we love ourselves. For instance, one does not need to be a nurse to be caring but should be caring to be a nurse (Not a criterion). It makes this noble profession as a caregiver, fun and fulfilling.
"True Love is selfless. It is prepared to sacrifice." — Sadhu Vaswani
Every woman who has ever shown selfless love and kindness to her child and another woman's child is a Mother. God uses a woman's body as a vessel for procreation. Now to me, that's an honor…grace given. This experience should deepen the bond between a mother and her child, but also allows her the opportunity to extend this bond to another…without reservation. Carrying a child through a pregnancy, going through the rigorous labor pains, does not fully certify us women as Mothers. What certifies every woman a Mother is her ability to care for, nurture, protect, and love our child, someone else's child, including that child with no one to be his or her next of kin.
Teach every child how to love. Start by showing…
The ability to show love and kindness can either be innate or a learned behavior/ habit. When you love yourself, when you care for another human being without expecting anything in return, there's this kind of joy you feel that only those who experience such love can understand, then you would have experienced Heaven here on earth.
Self-love matters. When you love yourself with meekness, it makes it easier for you to love another…freely.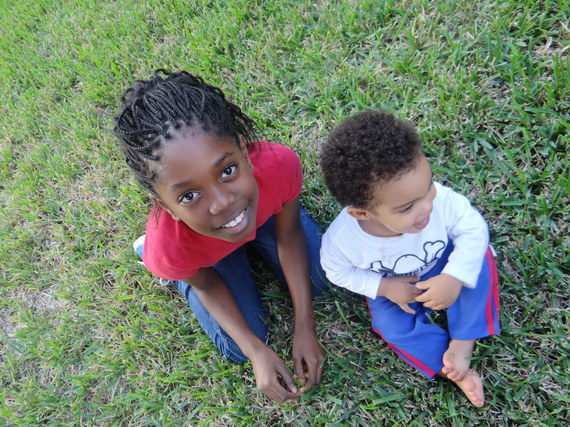 Photo credit: Nkem DenChukwu (2013)
An Agape kind of love is that kind a Mother shows and shares. A world without love or caring people becomes a world where depression, hatred, hopelessness, and selfishness are cultivated. To care for another unleashes the feeling of joy and accomplishment. When you allow love to take root in your heart and soul, you open yourself and your world up, endless possibilities of grace.
Remember, when we teach, we learn. When we learn, we empower. And when we empower, we are unstoppable.
When we celebrate others, we celebrate ourselves.
Happy Mothers' Day to every woman who has ever loved a child!
Children are our future. Let's love them, teach them, empower them…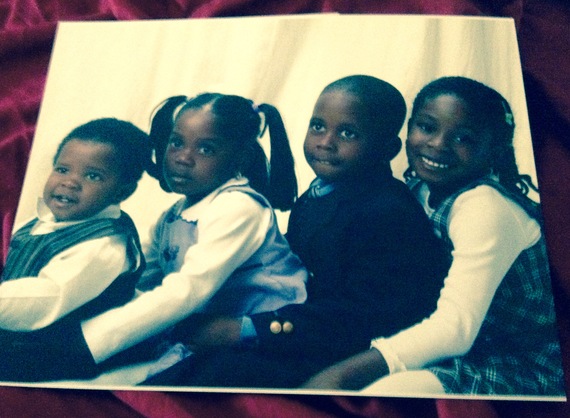 ---