2022 RELEASE AND COMING SOON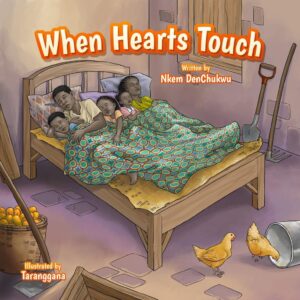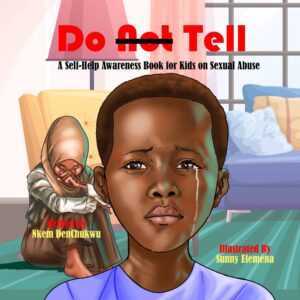 Nkem DenChukwu, a mother of four, is a bonafide creative writer, an award-winning author, a film producer, and a woman whose strength is anchored on God. She delved into the arts of filmmaking and creative writing in 2012 and has thirteen independent films & twelve inspirational books under her belt since then. Her first 3D animation film, adapted from one of her books, When Hearts Touch, was screened at the 2023 Essence Film Festival in New Orleans and at the 12th Edition of AFRIFF. – Africa International Film Festival in Lagos, Nigeria. The movie was also nominated at AFRIFF and won Best Animation. Through her artistic pursuits, Nkem aspires to reshape the mindsets of younger generations especially. She firmly believes in the transformative power of the arts and remains dedicated to inspiring and influencing others through her creative endeavors.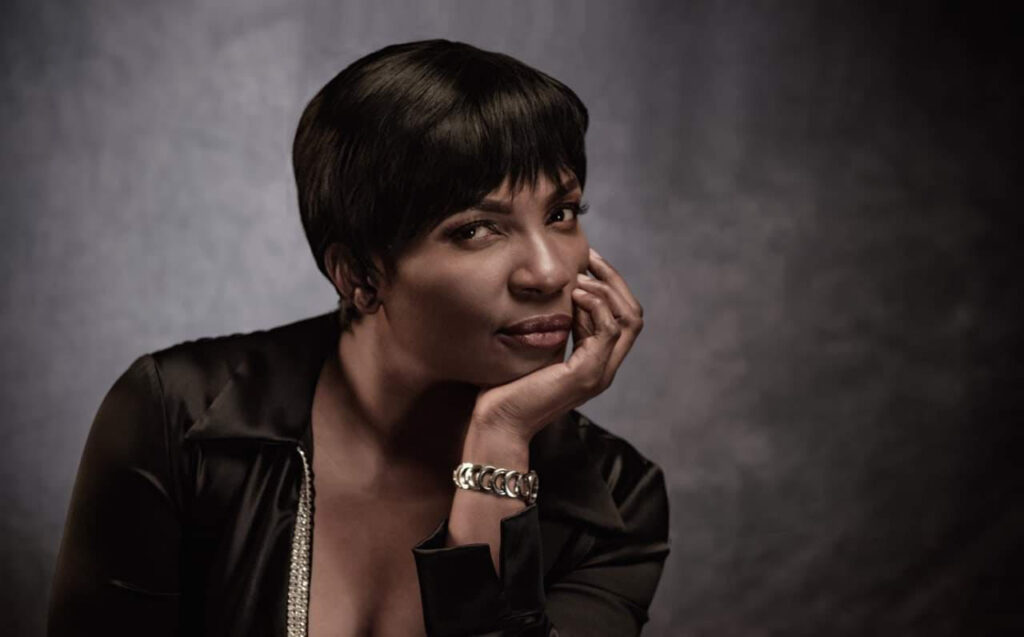 Esther Githui Ewart of Voice of America interviews Nkem.
CONTACT ME
Subscribe to our mailing list and get updates to your email inbox.