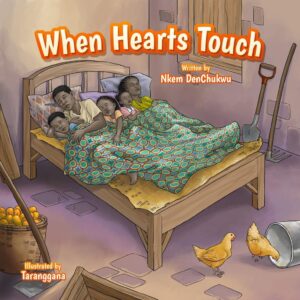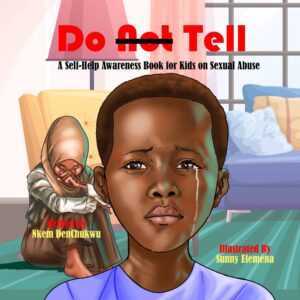 Nkem DenChukwu is a bonafide creative writer, an award-winning author, a film producer, a woman whose strength is anchored on God, and a mother of four. She delved into the arts of filmmaking and creative writing in 2012 and has thirteen independent films & twelve inspirational books under her belt since then.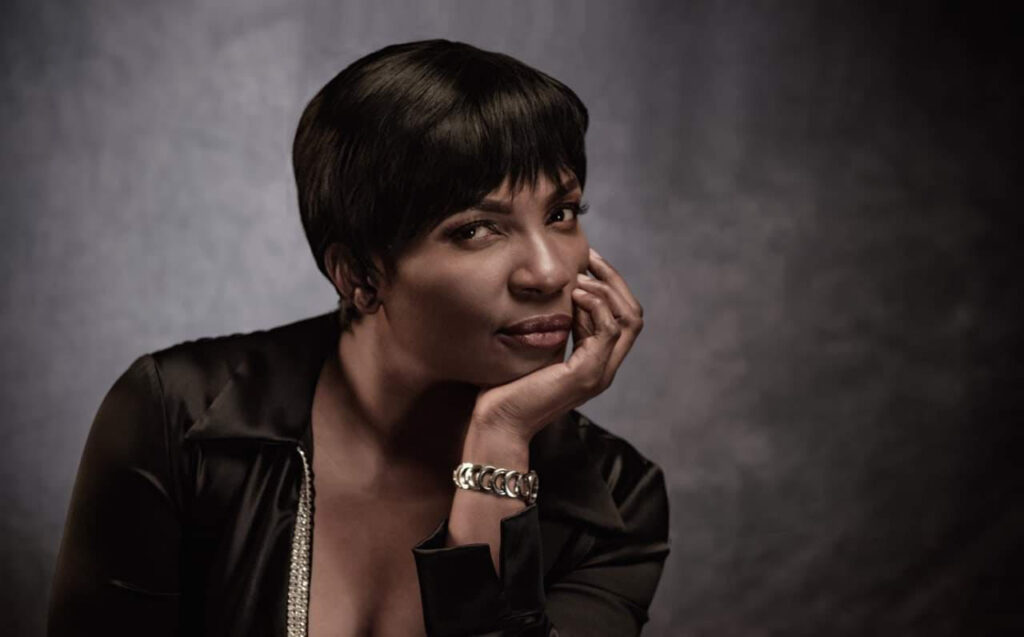 Esther Githui Ewart of Voice of America interviews Nkem.
CONTACT ME
Subscribe to our mailing list and get interesting stuff and updates to your email inbox.